Mother of teen twins, 2 dogs, 6 goats, 5 chickens and a horse.
One foot in the city, one foot in the country.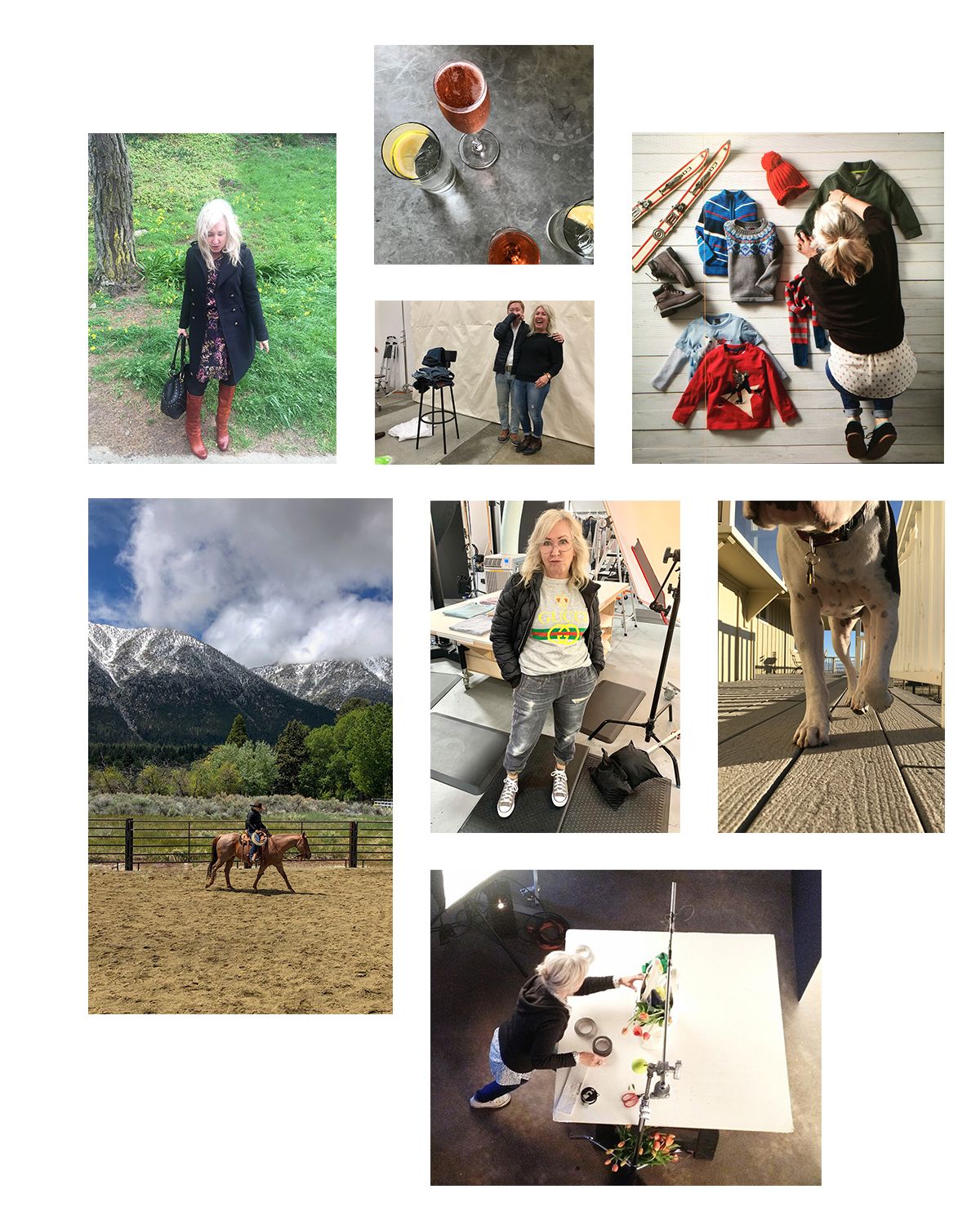 Passion for the arts have always fueled my need to be creative. After studies in fine art, a brief career in urban design and a move to San Francisco, I found my niche in photo styling.
As my approach and artistic point of view continue to evolve, I'm inspired by the details of styling and the unexpected whimsy that happens while making things just so. Devoted to apparel and still life styling, I feel I've earned the loyalty of my clients through an ability to realize their vision, both technically and creatively.
I love my job!